Sort
Light to Dark
Dark to Light
Seeing is Believing
Super Fine Cotton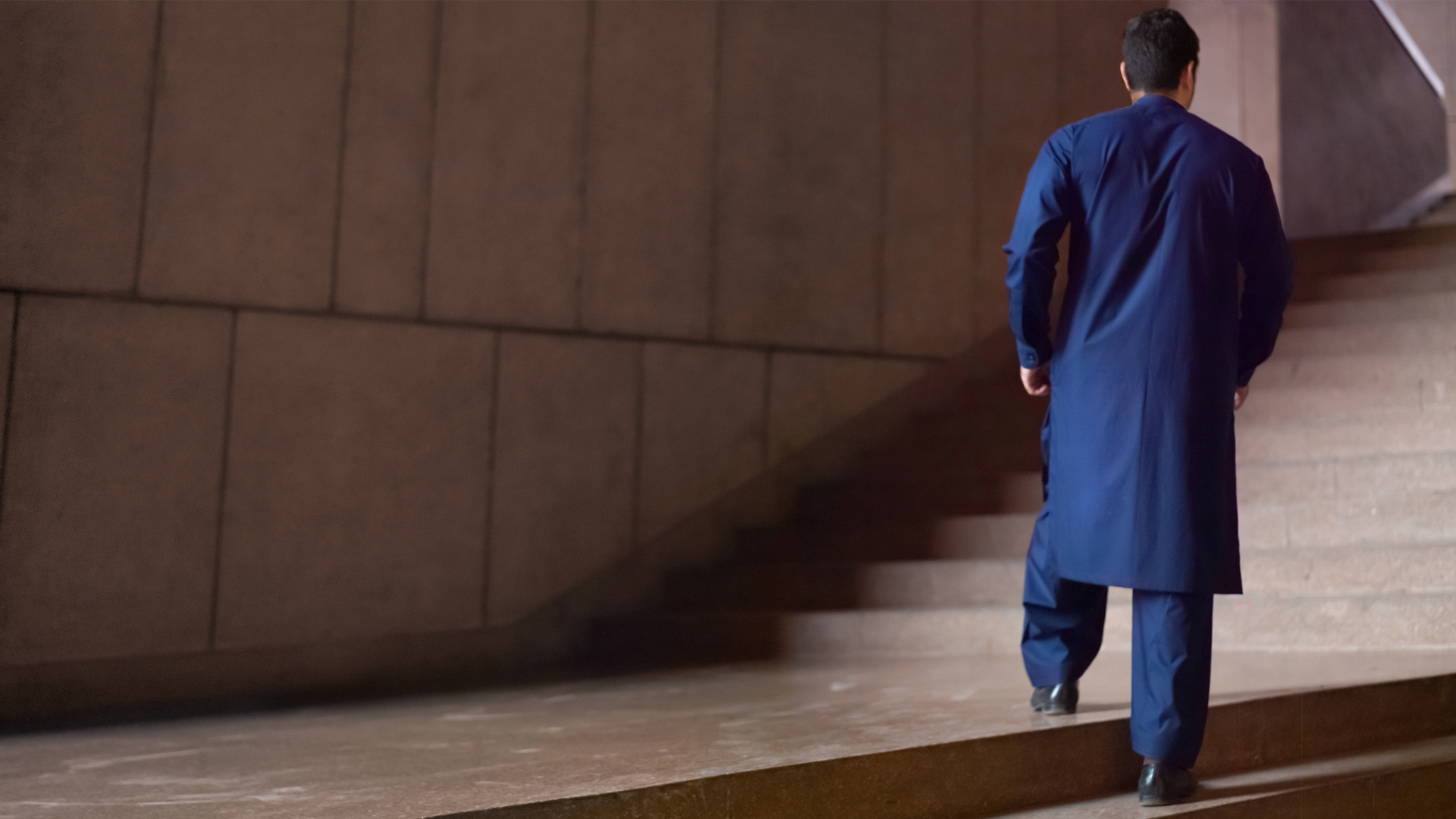 Evergreen Elegance. The splendor of the seasons is nature's gift to man; summer, winter, spring and autumn, each has its own romance and beauty. Here is fashions' year-round gift to our patrons. A highquality fabric that is a unique blend of comfort and smartness. Its crispness, vibrant colours and luxuriant texture will remain constant; as fresh as the winter sun and as bright as the summer moon.
Quality is the very basis of elegance. Four Seasons Plus is woven from the best quality, long staple Egyptian cotton. A special dense mesh was weaved from spinning the extra fine yarn to keep the fabric light and airy but gives protection from the hot rays of the sun in summer and cold winds in winter. The best part is that the special mesh gives a high-quality luster and brightness that will stand out wherever you go
Preshrink Pasha Cotton Fabrics in a separate bath. Avoid washing Pasha Fabrics along with any other fabrics to save them from the harsh effects of the chemicals used by other manufacturers. Pasha coloured and white should also be treated separately
Avoid Leko Finished Lining (Bukram) for Cuffs and collar etc., in tailoring
Use lukewarm water and mild detergent (Bleach free)
Dry Colored fabrics away from direct sunlight
Water temperature should not exceed 60 o C. Garment may be machine laundered only on the setting designed for gentle agitation and/ or reduced time for delicate items
Do not bleach coloured fabrics
A spinner or machine dryer may be regularly used at high heat setting
Dry cleaning is not required for cotton fabrics
Regular ironing may be performed at high setting
Your package will be delivered within 2-5 working days (for local orders) after you place an order. We use premium courier services for all shipments. A signature may be required on receipt of the parcel. If no person is available at your address to take the delivery of the parcel, the carrier will make 2 more attempts to deliver the parcel. Please note that we are unable to change a delivery address once the order has been dispatched.
Pasha is not responsible for any variance in colour or texture that might occur due to digital display on computers, phones, tablets ,etc. Therefore products cannot be returned or exchanged for this particular reason.
We will not be able to fulfil any return or exchange requests in some cases, including the following:
The Product is not in its original form ie (tags, labels, packing or accessories are missing)
Product is defected because of use.
The time allowed for exchange/return has expired.
No product/Item ordered online can be exchanged at any authorized Pasha Retail/Distributer outlet.
In case you want to exchange your item because of a defect ,you may contact our customer service department by emailing us images of the defected product at info @pashafabrics.com or calling us at +92 0301-8480880 within 3 days of purchase.
After our team reviews the product and approves your request, you will be offered an exchange equal to the price of the returned product.
Refunds will, in most cases, be issued to the same credit card you used for the original purchase. You will be credited for the cost of the item(s) and applicable taxes. Shipping and handling costs are not refundable.
Please allow up to 14 days for the processing of any return. In case of credit cards, it can take two billing cycles before the credit is shown on your credit card statement.
The order may be cancelled at any time before it is confirmed. Once the order os dispatched, you will receive a dispatch confirmation on your registered email address which will also include the tea king number. Once a product is dispatched, it cannot be cancelled and the Return & Exchange policy will come into effect. We reserve the right to cancel an order for any reason, including, but not limited to the following:
The item is out of stock
Pricing errors or credit card is not accepted by the relevant financial institution
PRODUCT SUMMARY
ALL OUR PRODUCTS ARE MADE FROM 100 % NATURAL FIBRES.
USAGE

EVERYDAY,SEMI-FORMAL, BUSINESS CASUAL

PERFECT FIT FOR DAILY USE AND OFFICE GET TOGETHERS.

SEASON

ALL SEASON

A VERSATILE PRODUCT THAT CAN BE USED THROUGHOUT THE YEAR.

TYPE

UNSTITCHED FABRIC

LENGTH 4.5 METERS